当前位置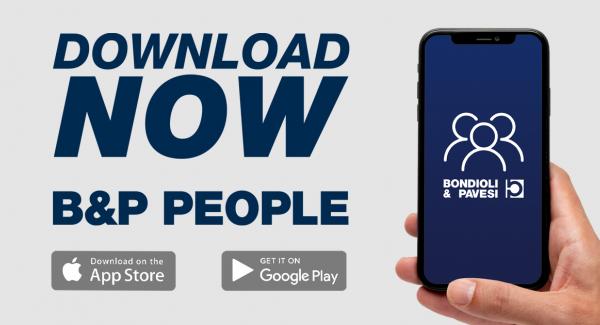 What better way to celebrate our 70th birthday than with the release of our App?
B&P People is now available: this app allows you to communicate with the Company and to be always updated with the latest news about our Group directly from your smartphone!
You can also read news and corporate documents, stay informed about events, receive instant messages, interact with HR services and much more!
A digital revolution for the collaborators of the Group's Italian companies that confirms our commitment to get closer and closer to our People.

Download B&P People NOW:
• App Store: https://apple.co/3lZ4jKc
• Google Play: https://bit.ly/37sd9w7