当前位置
Happy 70th birthday, Bondioli & Pavesi!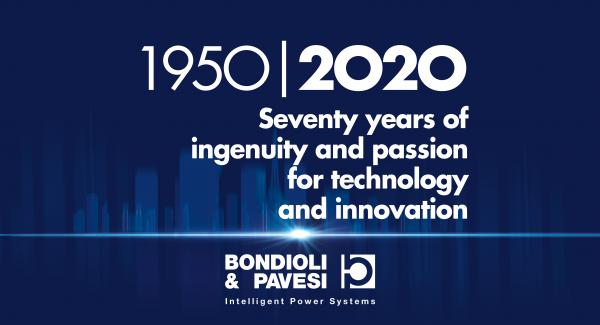 Seventy years of activity is a milestone that makes us proud of our long history of courage, ingenuity, resilience and vision.
The big passion for our work, the relentless pursuit of technical excellence and the continuous investments in innovation are the pillars that give us the strength to look forward to tomorrow with great curiosity.
Thanks to all the people who have contributed to shaping our future with enthusiasm and energy since 19 October 1950.