You are here
BONDIOLI & PAVESI INC.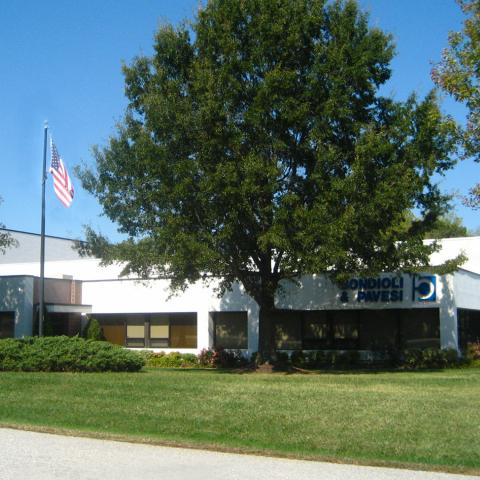 Address:
10252 Sycamore Drive, ASHLAND, VA 23005 - 8137
BONDIOLI & PAVESI Inc was established in 1980 and is located in Ashland, Virginia. It was the first commercial subsidiary of the Group to be set up outside the boundaries of Europe. The company has been servicing the US and Canadian markets for over 30 years providing a wide range of mechanical and hydraulic products.
The versatility of the product range of the Bondioli & Pavesi Group, together with a deep knowledge of the market, has allowed Bondioli & Pavesi Inc. to be the most reliable partner for a variety of large to small manufacturers and distributors.
Knowledge and competence of the various applications and truly outstanding customer service combined with a 36,000 sq. ft. warehouse provide a true value added for all of our valuable customers.