You are here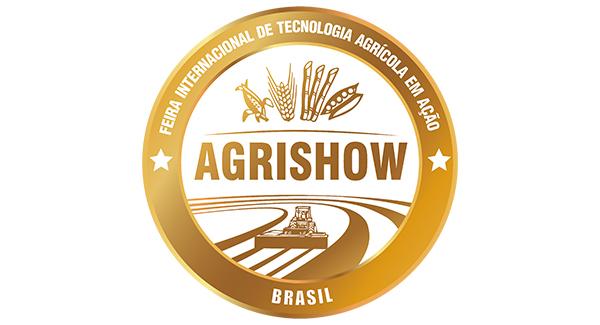 25 - 29 April
8:00 a.m. - 6:00 p.m.
Pólo Regional de Desenvolvimento Tecnológico dos Agronégócios do Centro-Leste / Centro de Cana
Rodovia Antonio Duarte Nogueira Km 321
Ribeirão Preto - São Paulo - Brazil
About the Show
Agrishow is the biggest and most important agricultural technology trade show in Brazil and one of the largest in the world. It is the only trade show that brings together agricultural solutions for all types of crops and property, sizes and it is recognized as the leading showcase for the main technological trends and innovations in agribusiness. Besides the contribution of carrying innovations, new technologies and to improve field handlings techniques, Agrishow also plays an important role developing the sector, by providing a prosperous environment for business and, specially, to stimulate the discloser of actions and claims that boost agribusiness evolution in the country.
Who Exhibits
• Agricultural Implements and Machinery
• Construction Machinery and Parts
• Valves Pumps and Motors
• Vehicles (planes, trucks, buses, transshipment and utilities)
• Precision Agriculture and Family Farming
• Storage
• Fertilizers and Pesticides
• Safety Equipment / PPE
• Equipment for Irrigation
• Financing Services - Financial and Insurance
• Auto Parts and Tires
• Livestock
• Production of Biodiesel
• Seeds
• Software and Hardware
Who Visits
Farmers, Growers, Agronomists, Cooperatives, Technicians, Farmer Managers, Agribusiness Entrepreneurs, Cattle Breeders, Veterinarian, Zootechnicians, Self-Employed Entrepreneurs.
Numbers
520.000 m2 of exhibition area;
800 exhibiting brands;
159.000 professionals from all regions of Brazil and other countries.