You are here
Ingegneri Junior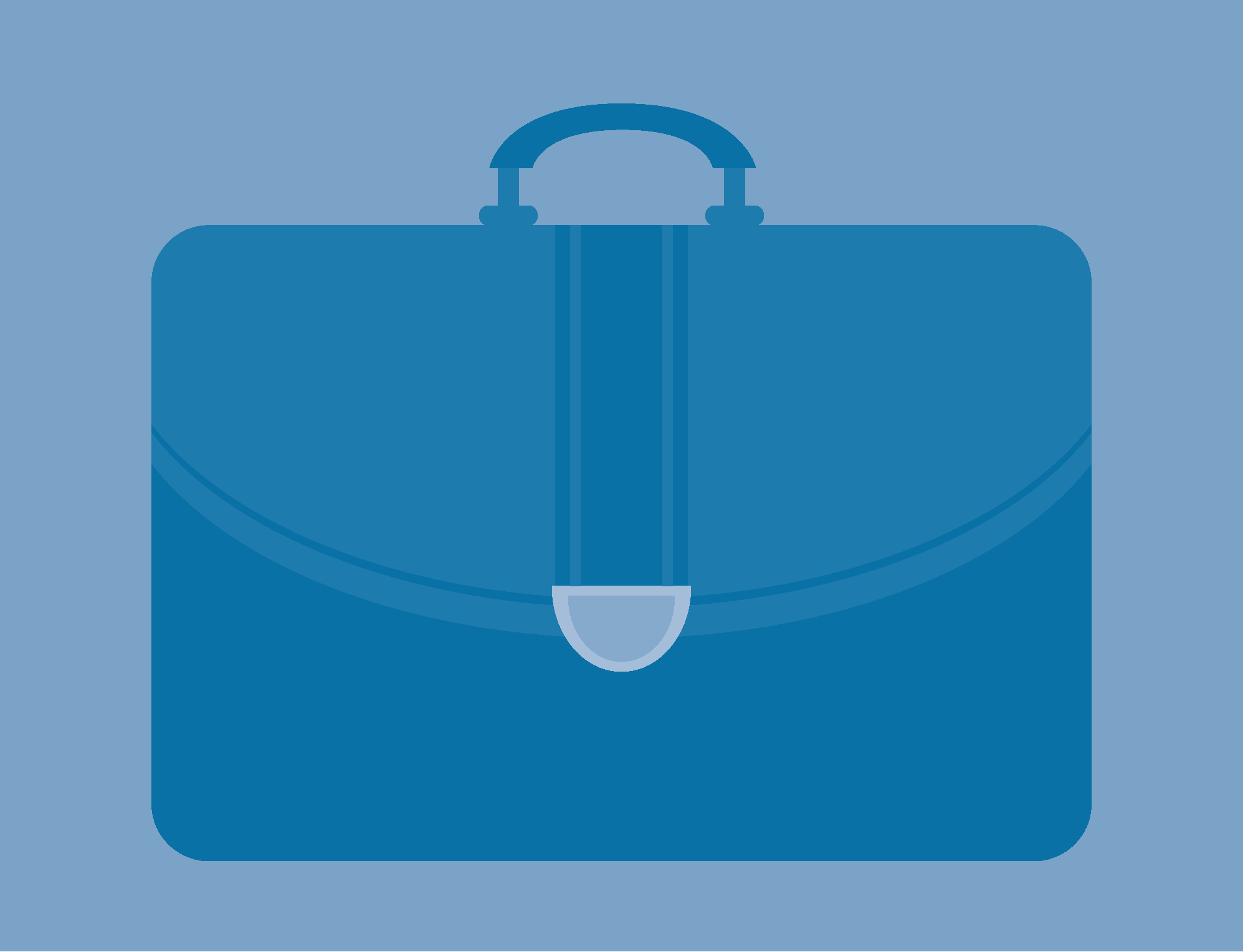 Siamo sempre in cerca di brillanti ingegneri junior neolaureati o con un po' di esperienza da inserire all'interno del nostro Gruppo.
Le aree di interesse sono: meccanica, elettronica, meccatronica, informatica e civile.
Mandaci il tuo CV e raccontaci perché ti piacerebbe lavorare per noi, registrandoti sul nostro Sito.
Tutte le candidature
Here you can send a speculative application for any area you are interested in.
Send your CV by registering on our site.
Applications should be accompanied by a cover letter inserted in the "Notes" section.
Your perspectives:
At Bondioli & Pavesi you will become part of a large Group that thanks to the skills acquired since 1950 today is a company of "Intelligent Integrated Power Systems", producer of integrated and connected power transmission systems, operating worldwide.
The development of personal skills and expertise and professional and human growth, thank also to an internal Academy, are a vital part of our Group's philosophy.
With our long history, we have been firmly committed to research and constant innovation, professionalism and customer focus and have always put passion and enthusiasm into everything we do.
All of this values make feel us proud to be part of the Bondioli & Pavesi Group .