You are here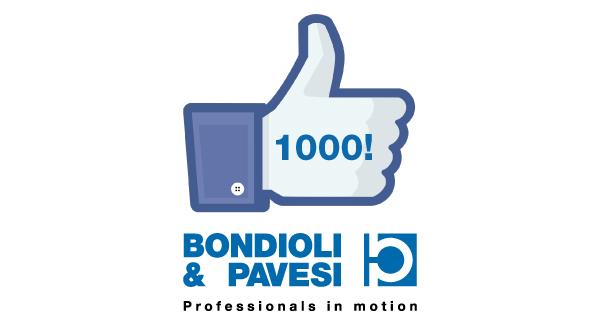 1000 times thanks to those who follow us and share our stories with us!
The first thousand likes are like the first birthday and so ... 100 of these days!
If you are among those who have not yet put the like, go to our Facebook page to stay up to date!