You are here
Happy 73th Birthday, Bondioli & Pavesi!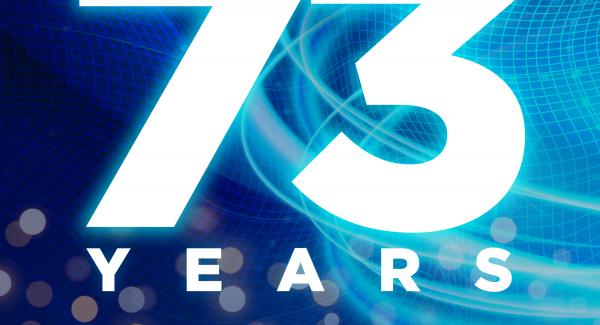 "There's nothing like a dream to create the future."
On 19th October 1950, two enterprising boys dreamed big. Starting from a garage in Suzzara, Edi Bondioli and Guido Pavesi built their future which, year after year, became intertwined with the present of thousands of families.
73 years later, there are over 2,000 people around the world working hard to allow the flame of that dream to continue to burn, respecting our roots.
It is to each of You that we express sincere gratitude for the commitment, passion and energy that day after day illuminates our today and fills the tomorrow of future generations with hope.
Happy Birthday, Bondioli & Pavesi!