You are here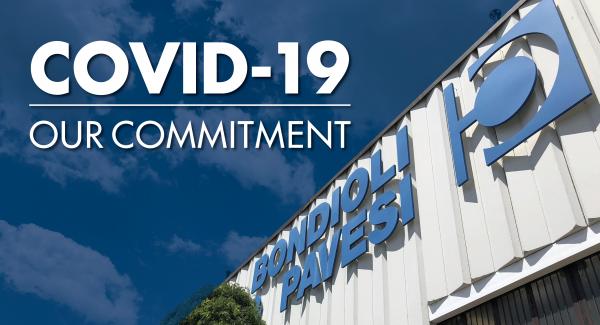 Our People are our strength.
Since the beginning of the Coronavirus emergency, in compliance with the regulations issued by the Authorities, Bondioli & Pavesi promptly defined a series of precautionary measures (continuously updated), implemented in all the Group's Italian plants to safeguard its collaborators.
We are aware how delicate the current situation is and how much efforts are required to fight it, but we have to show our civic sense that, as Italian citizens, we have to observe and that we are sure we are imparting to our people with the proactive actions we took.
Implementing a clear and rigorous intervention policy and scrupulously adhering to the internal and authorities' directives, is the only solution to create a safer and - despite everything - positive working environment, populated by responsible persons inside the factories and in our daily lives.
Everyone has a part to play in terms of commitment and sacrifice to get back to normality.
Safeguard yourself and protect other people.