You are here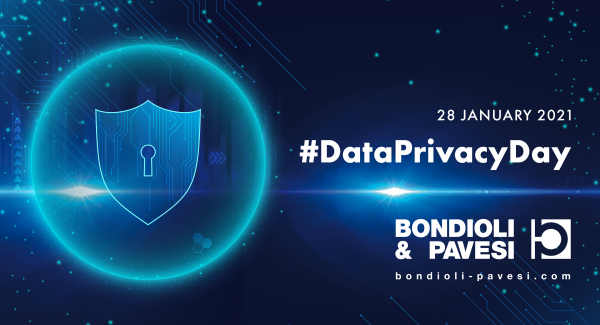 Today is Data Privacy Day, the international event with the purpose to raise awareness and promote data protection best practices.
Sensitizing collaborators and stakeholders on the importance of protecting the privacy of their personal information is a responsibility of every company.
In addition to being a legal duty, at Bondioli & Pavesi we consider privacy and people protection and the treatment of confidential information a key pillar of our corporate culture.