You are here
Happy 25th anniversary B&P Poland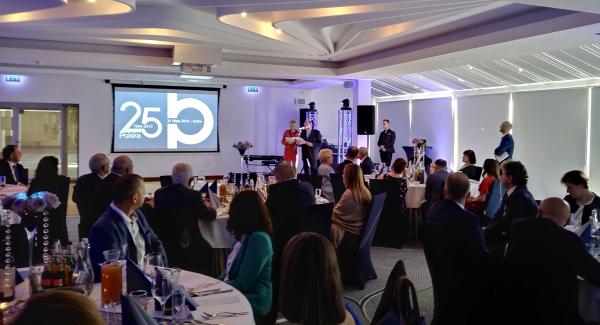 Yesterday was a very special day for our colleagues from Bondioli & Pavesi Poland. Our Polish branch celebrated its first 25 years since the foundation in Słupsk, in April 1994.
The event was organized in order to say a big "thank you" to all our longtime and new customers, dealers and constructors that trusted in our capacities and potential during these years.
Best wishes for a great and bright future, B&P Poland!