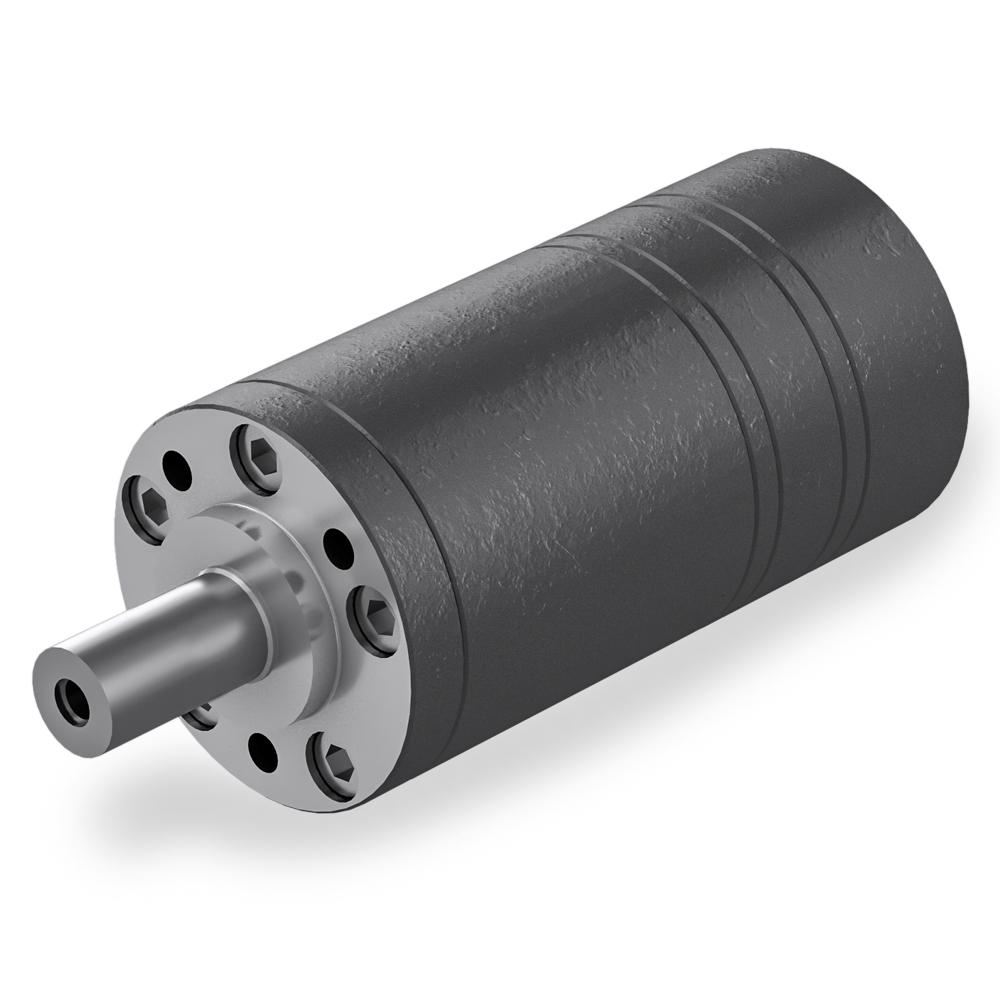 Displacement
from 08 cm3/rev
to 400 cm3/rev
Product range

Applications
They are widely used in fixed and mobile applications where low speeds, compact dimensions and high starting torque are required.
The availability of Gerotor motors with different configurations means that various application requirements can be met.
Key Features
Gerotor slow high-torque motors with compact radial distribution and option for needle roller and/or ball bearings.
| Document type | Document Language | Code | Title | Revision | PDF |
| --- | --- | --- | --- | --- | --- |
| Brochure | | | | | Download |
| Brochure | | | | | Download |
| Brochure | | | | | Download |
| Brochure | | | | | Download |
| Brochure | | | | | Download |
| Brochure | | | | | Download |
Catalogue - Product sheets

| Document type | Document Language | Code | Title | Revision | PDF |
| --- | --- | --- | --- | --- | --- |
| Catalogue - Product sheets | | | OZ M0 - Compact gerotor motors with radial distrbution | | Download |
| Catalogue - Product sheets | | | OZ PY - Gerotor motors with radial distribution | | Download |