You are here
Happy Birthday Bondioli & Pavesi!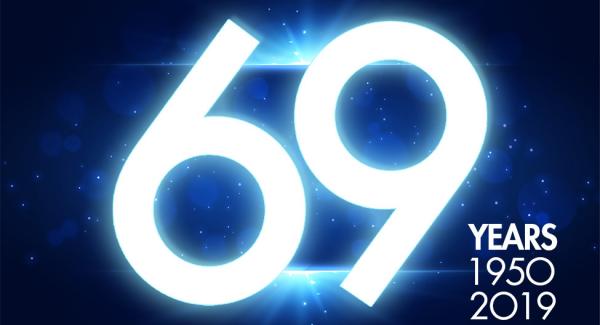 69 years of activity are an important milestone. The Company started in a garage in Suzzara (Mantova, Italy) on the 19th October 1950, founded by the only twenty-year-old Edi Bondioli with his partner Guido Pavesi. A lot of things have changed over the years, but the enterprising spirit and the passion for our work have remained the same.
Since the 1950's, it has been a crescendo of people, products and factories, always trying to meet customers' needs.
It's not all been a bed of roses, but our tenacity and the willingness to embrace the future make us believe that to Bondioli & Pavesi nothing is impossible.
In the Company we often repeat our Founder's motto "A big effort for a small result".
We can proudly say that the sacrifices of these first 69 years have been fully rewarded by the successes which we are all proud of.
Strengthened by our experience and motivated for new challenges, we are ready to continue writing our History together.