You are here
Photovoltaic System at CGH plant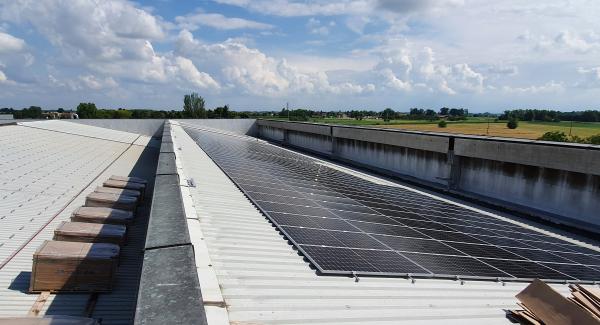 The installation of a photovoltaic system at CGH plant in Suzzara marks a further important step for our green policy.
3,358 PV modules on an area of around 7,600 m2 produce solar energy covering more than 80% of the factory energy consumption, saving about 850 tons of CO2 a year.
Step by step, we move towards a cleaner and greener future.