Bent axis variable displacement axial piston motors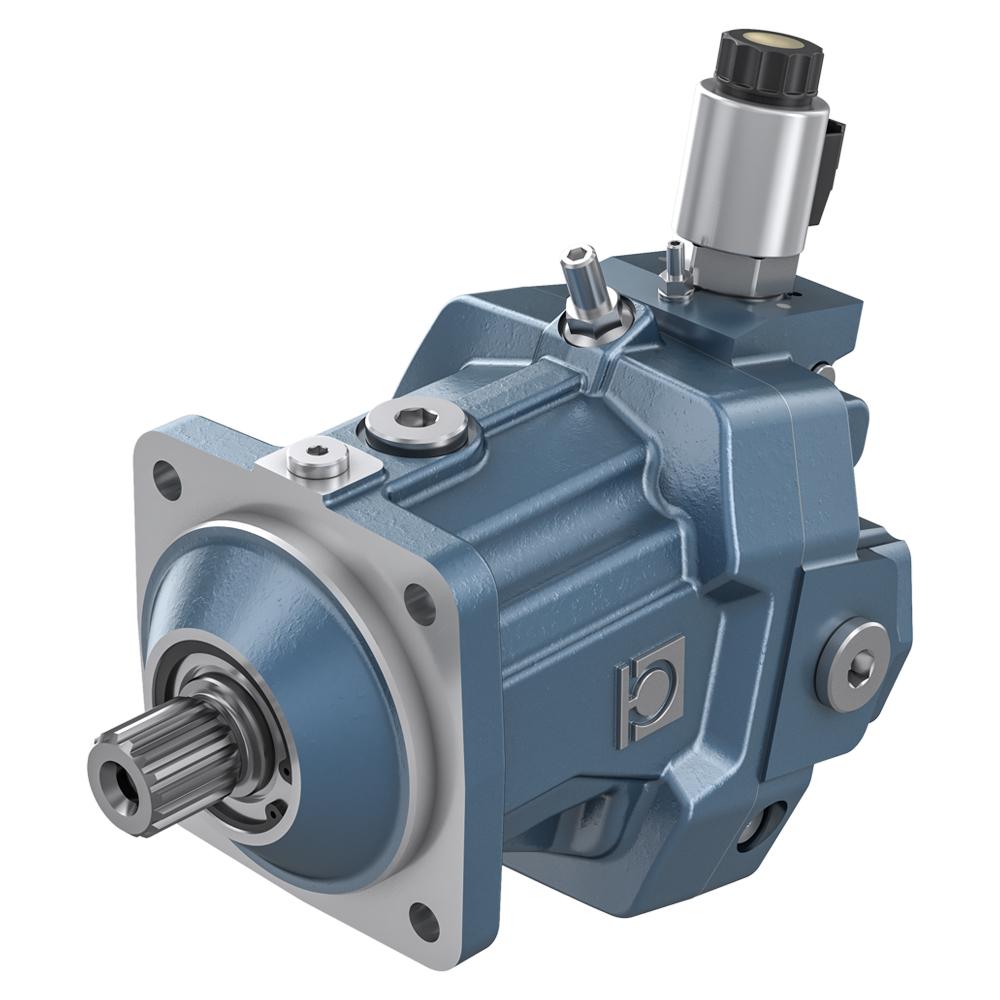 Max Displacement
from 60 cm3/rev
to 160 cm3/rev
Product range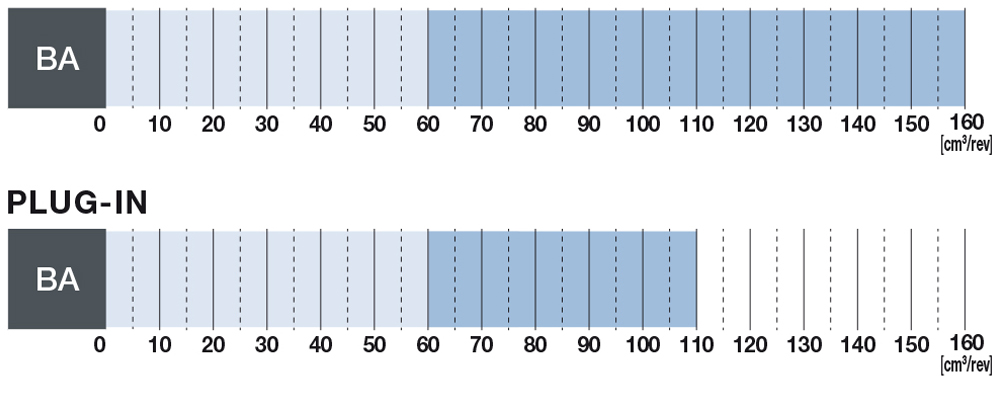 Applications
Bent axis variable displacement axial piston motors provide the ideal solution for applications such as the travel motion of self-propelled equipment, and variable speed rotary drive systems.
Key Features
Available with two-position or proportional variable displacement. Customization is also possible where particular control strategies are required.
Bent axis piston motors are characterized by high operating pressures, low noise level, high speeds, high starting torque, and high volumetric and mechanical efficiencies. All motors are IoT-ready and can be fitted with appropriate sensors.
| Document type | Document Language | Code | Title | Revision | PDF |
| --- | --- | --- | --- | --- | --- |
| Brochure | | | | | Download |
| Brochure | | | | | Download |
| Brochure | | | | | Download |
| Brochure | | | | | Download |
| Brochure | | | | | Download |
| Brochure | | | | | Download |
Catalogue - Product sheets

| Document type | Document Language | Code | Title | Revision | PDF |
| --- | --- | --- | --- | --- | --- |
| Catalogue - Product sheets | | | HPBA - Bent axis variable displacement axial piston motors | | Download |