You are here
Happy Birthday, Bondioli & Pavesi!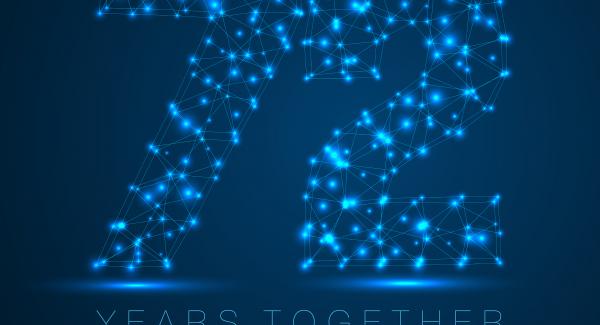 On 19th October 1950 Edi Bondioli and Guido Pavesi gave life to a dream, which later became reality, called Bondioli & Pavesi.
Thus was born, in a disused garage in Suzzara, the extraordinary industrial adventure of the two founders, generating a story of courage, ingenuity and passion that has continued for 72 years.
Intuition, innovation, pioneering spirit, combined with the ethical values that they ​​transmitted, are still the beating heart of the Group, in which today the lives of thousands of families intertwine all over the world.
It is to each of you that we express sincere gratitude for being, every day, the lifeblood for our growth and the energy that illuminates our future.
In these 72 years we have faced arduous challenges, believed in ambitious goals and experienced incredible changes, but we have also acquired the awareness that some principles are immutable. First of all, that the head is not enough to do things right, it also takes the heart.
Happy Birthday, B&P!