You are here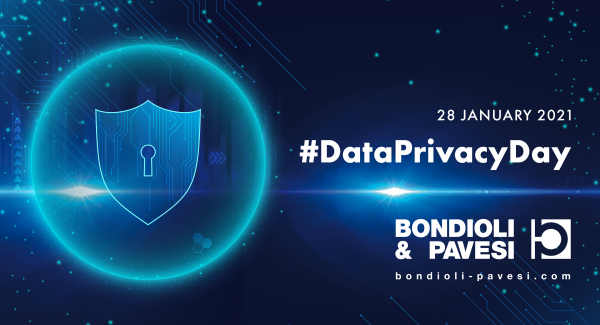 Today is Data Privacy Day, the international event with the purpose to raise awareness and promote data protection best practices.
Sensitizing collaborators and stakeholders on the importance of protecting the privacy of their personal information is a responsibility of every company.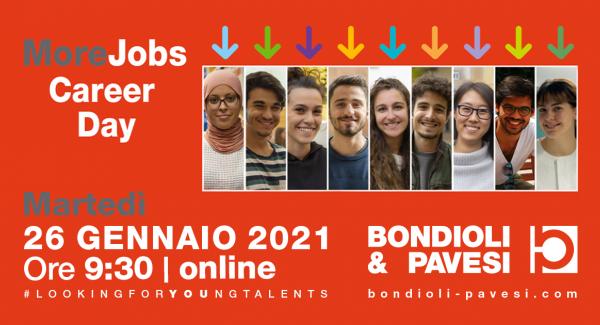 Martedì 26 gennaio torna MoreJobs, il Career Day dell'Università di Modena e Reggio Emilia che quest'anno si svolgerà totalmente online!
Studenti, laureandi e neolaureati: vi aspettiamo dalle ore 9:30 per la presentazione aziendale durante la quale potrete conoscere meglio il Gruppo Bondioli & Pavesi, la nostra storia, i dettagli dei prodotti e le opportunità di inserimento in azienda.